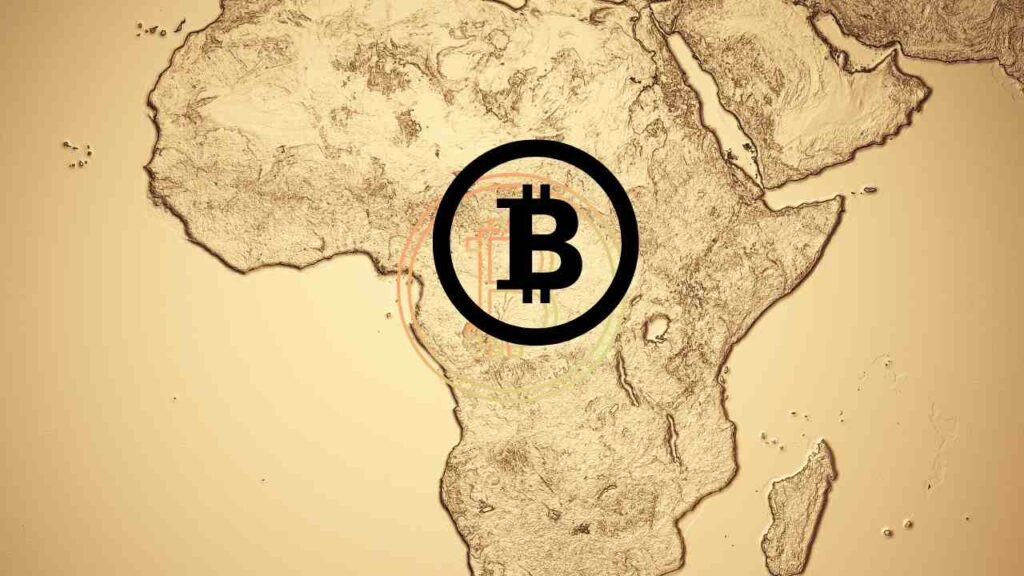 Hello, crypto enthusiasts! Africa's buzzing with the crypto fever, and you're looking to get in on the action? Well, you're in for a treat. You've landed on your go-to guide to the coolest crypto exchanges that Africa's got to offer. But wait, before we start our digital safari, let's get our bearings right. We're talking about crypto exchanges – the online marketplaces where you swap your hard-earned cash for some sweet digital currencies like Bitcoin, Ethereum, and the likes.
Alright, ready? Buckle up, 'cause we're about to hop on a ride across the African crypto landscape.
Binance
First stop, Binance! This global giant doesn't need much of an intro. Binance is one of the largest and most popular crypto exchanges around the globe, and it's got a strong foothold in Africa, too. It offers a whole jungle of cryptocurrencies to trade, has top-tier security, and the fees are pretty fair, too. If you're looking for variety and solid performance, Binance is the place to be.
Luno
Now, onto a local hero – Luno. This South African-born exchange has expanded its reach far beyond its home turf. Luno's super user-friendly, making it a great starting point for crypto newbies. You've got your popular cryptos like Bitcoin and Ethereum, and a few more to play around with. Plus, Luno's got a 'learning portal' for you to up your crypto game. It's simple, it's solid, it's Luno!
Paxful
Next up, Paxful. This peer-to-peer marketplace lets you trade Bitcoin directly with other folks. It's like the eBay of crypto. You can pay with your local currency, or even trade gift cards, goods, and services for Bitcoin. Paxful's available all over Africa, so no worries about getting left out. If you like keeping things personal and want loads of payment options, Paxful's your guy.
Remitano
Let's move on to Remitano. This peer-to-peer exchange is making waves across several African countries. Like Paxful, you're trading directly with other users. Remitano offers a handful of popular cryptos, and there's a nifty feature – a built-in wallet for storing your digital coins. They've also got robust security measures, keeping your trades smooth and safe.
Yellow Card
Finally, meet Yellow Card. This platform, born and bred in Africa, is built for folks who want to buy and sell crypto using their local currency. It's user-friendly, secure, and is spreading its wings across several African countries. If you're after a homegrown platform that's got your local needs covered, Yellow Card could be a winner.
So, Which One's the Best for Me?
Now comes the million-dollar (or should I say, Bitcoin) question – which one's the best? Well, that depends on what you're after.
If you want a global heavyweight with a wide variety of cryptocurrencies, Binance is a top choice. For beginners looking for an easy-to-use platform, Luno's a great start. If you're into peer-to-peer trading and plenty of payment options, check out Paxful or Remitano. And if you want a local platform designed for African users, Yellow Card's the way to go.
Wrapping Up
There you have it, folks – a roundup of some of the best crypto exchanges Africa's got to offer. Remember, picking the right exchange is just the first step in your crypto adventure. Take your time, do your research, and choose an exchange that fits your needs and keeps your funds secure.
Crypto's an exciting world, full of opportunities. But like any investment, it comes with risks, so be smart, don't invest more than you can afford to lose, and always trade responsibly. Ready to jump in? Welcome aboard, and happy trading!