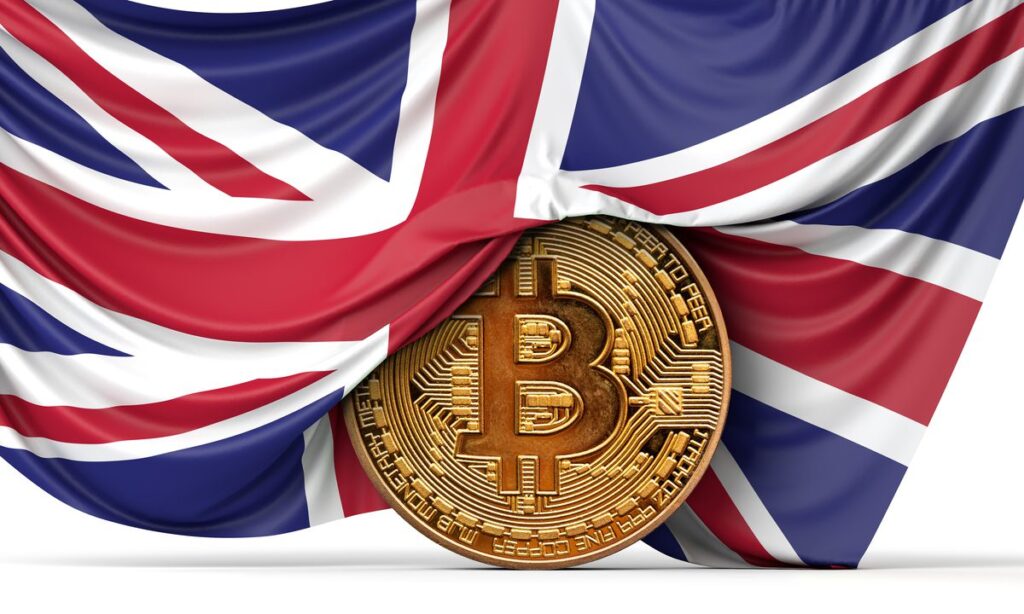 Hey there, crypto enthusiasts! If you're hailing from the UK and looking to dabble in the world of digital currency, you've landed in the right place. This digital cash game can be a wild ride, but don't fret, we're here to help you navigate it. Before we dive in, though, there's one thing you gotta know – the exchange you pick plays a big part in your crypto journey. So, let's sift through the options and figure out which UK-based crypto exchanges are really worth your time.
What's a Crypto Exchange, Anyway?
First things first, what's a crypto exchange? Think of it as a digital marketplace for buying and selling cryptocurrencies. These exchanges are platforms where you can swap your hard-earned pounds for Bitcoin, Ethereum, and other digital currencies. It's like a foreign exchange for cryptos!
So, What Are the Best UK Crypto Exchanges?
Buckle up, folks, 'cause we're about to take a tour of the top UK-based crypto exchanges. Remember, each exchange has its perks, so keep an eye out for what might tickle your fancy!
1. Binance
First stop on our tour, Binance! This is one of the largest and most well-known crypto exchanges in the world. While it's not exclusively UK-based, it does cater to the Brits quite nicely. Binance has a vast array of cryptocurrencies for you to trade, and they're known for their top-notch security. The fees are also pretty reasonable. If you're a serious trader looking for lots of options, Binance might just be your cup of tea.
2. eToro
Next up, we've got eToro. This exchange is perfect for the social butterflies out there. eToro has a unique feature called "social trading," where you can follow other traders and copy their trading strategies. You can also chat about market trends and share tips. eToro offers a selection of popular cryptocurrencies and is super user-friendly. If you're new to the game or love a good social network, give eToro a whirl.
3. CEX.IO
Moving along, let's talk about CEX.IO. This London-based exchange has been around since 2013 and is a popular choice among UK crypto traders. CEX.IO allows you to buy and sell a wide range of cryptocurrencies using GBP. Their platform is easy to use, and they also offer advanced trading features for the pros. Plus, their security measures are pretty solid. If you're after a tried-and-true exchange, CEX.IO could be the one.
4. Coincorner
Here's a little something for the Bitcoin purists. Coincorner is a London-based exchange that deals exclusively with Bitcoin. They offer an easy-to-use platform for buying and selling Bitcoin, and they've got a strong commitment to security. Plus, Coincorner supports automatic Bitcoin purchases. If you're all about the Bitcoin, Coincorner might be your match.
5. Bitstamp
Last but not least, we've got Bitstamp. This one's for all you serious traders out there. Bitstamp offers a robust trading platform with advanced trading features, including a high-performance matching engine for large volume trading. They've got a selection of popular cryptocurrencies, and they offer both EUR and USD trading pairs, which is a nice bonus. If you're a seasoned trader looking for a professional trading environment, check out Bitstamp.
Which One's For Me?
Deciding on the right exchange depends on your needs. If you're after variety, Binance is a great choice. If you're into social trading, eToro's got you covered. For a reliable, all-rounder platform, CEX.IO is a solid option. Coinfloor is perfect for the Bitcoin enthusiasts, and Bitstamp is great for professional traders.
Wrapping Up
So, there you have it, a lowdown on some of the best UK-based crypto exchanges. It's important to remember that choosing an exchange is a crucial step in your crypto journey. So take your time, do your homework, and find one that fits your needs like a glove. And of course, always remember to trade responsibly. Crypto can be a lot of fun, but it's also unpredictable, so don't invest more than you're willing to lose. Happy trading, folks!