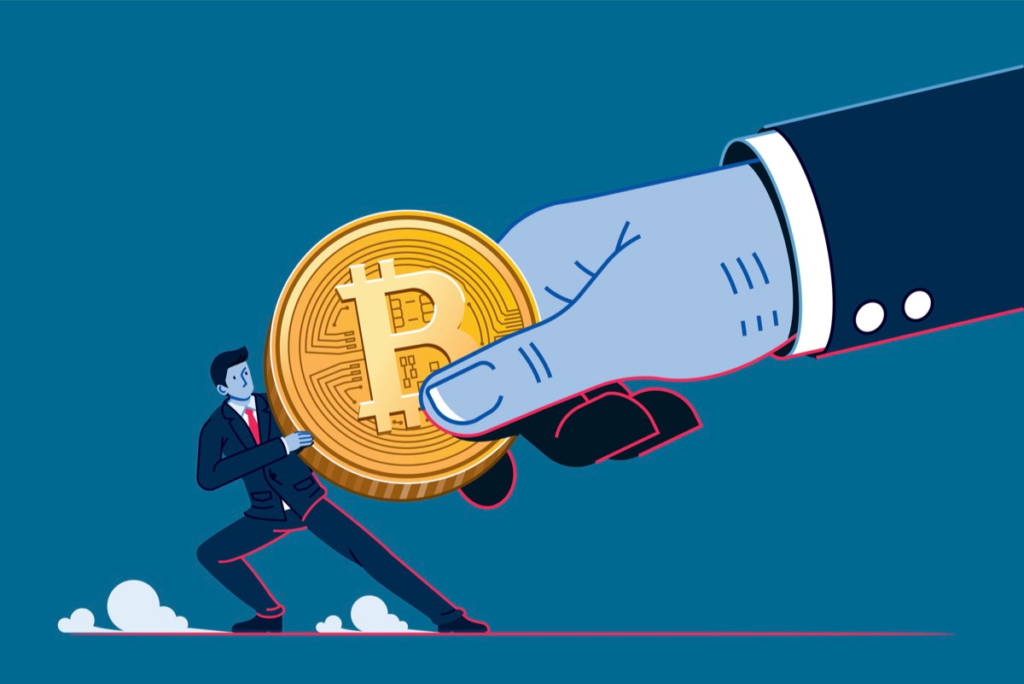 What's up, crypto comrades! If you're dealing in digital currencies, you know the exciting world of crypto is as much about keeping up with market trends as it is about navigating the sometimes tricky world of cryptocurrency taxes. Not to worry, though, because you've got a buddy in the tax trenches, and we're going to explore some services that can help make filing your crypto taxes a whole lot easier.
Koinly
First up is Koinly, a real champ when it comes to simplifying your crypto taxes. This neat tool allows you to import your transaction history from various crypto exchanges and wallets and produces a clear and accurate tax report. What's more, Koinly supports tax rules of over 100 countries, including the US, UK, Canada, Australia, and many more. It's a good choice if you're dealing with multiple cryptocurrencies on different platforms.
CoinTracker
Next on the list is CoinTracker, another solid tool to help sort out your crypto taxes. It supports over 300 exchanges and blockchains and makes it super easy to track your crypto portfolio. Plus, you can sync your transactions and generate tax reports. It's particularly good for those who dabble in DeFi and NFTs.
CryptoTrader.Tax
CryptoTrader.Tax is another platform that you might find helpful. It's a user-friendly service that imports your transactions, generates your tax reports, and even lets you download the necessary forms to file your taxes. The simplicity of CryptoTrader.Tax makes it a great choice for those who are new to the whole crypto tax game.
TokenTax
TokenTax is also worth checking out. These guys offer a broad range of services from simple capital gains reporting to full tax filing support. Their platform can handle data from every crypto exchange and even includes DeFi and mining transactions. Plus, they've got real, live accountants who can help you make sense of it all.
ZenLedger
ZenLedger is another great tool for simplifying your crypto tax prep. They support numerous exchanges and wallets, and can handle everything from basic transaction importing to generating pre-filled tax forms. Their friendly interface and detailed profit and loss reports make it easy to understand your crypto taxes.
BearTax
Last but not least, we've got BearTax. This platform is more than just a tool with a fun name—it's also an effective service for consolidating trades, calculating gains and income, and filling out tax forms. It supports over 25 exchanges, so it's great for traders who like to spread their assets around.
Wrapping Up
There you have it, my crypto tax warriors! Hopefully, you now feel a bit more equipped to tackle your crypto taxes. Remember, while dealing with crypto taxes might seem overwhelming at first, there are plenty of tools out there designed to simplify the process and make your tax filing a breeze.
And always remember, it's not just about making smart trades in the crypto world—it's also about being smart with your tax obligations. So keep track of your transactions, use the tools that are available, and don't be afraid to seek professional help if you need it. Happy crypto-ing, and here's to conquering the crypto tax mountain!